PROTECTION AGAINST JOBSITE FIRE RISKS
The team at A. T. Chadwick team understand that proper fire safety measures are crucial to the success of every project. The professionals at A.T. Chadwick fully understand that welding and cutting involve high temperatures and electrical current and take proper fire safety measures very seriously.
Some companies see Jobsite-related injuries as a commonplace occurrence. A.T. Chadwick does not, and our welders never fail to protect themselves and their coworkers. They are adept at identifying short and long-term health risks.
Through advanced fire safety training, constant reinforcement, and strict safety protocols, our employees know how to protect themselves, resulting in fewer accidents and injuries. Ands this sensitivity to fire safety also extends to protection and fire avoidance for the project's physical environment. Welding and grinding sparks are problematic where wood floors, drywall, and unprotected materials or supplies are improperly protected.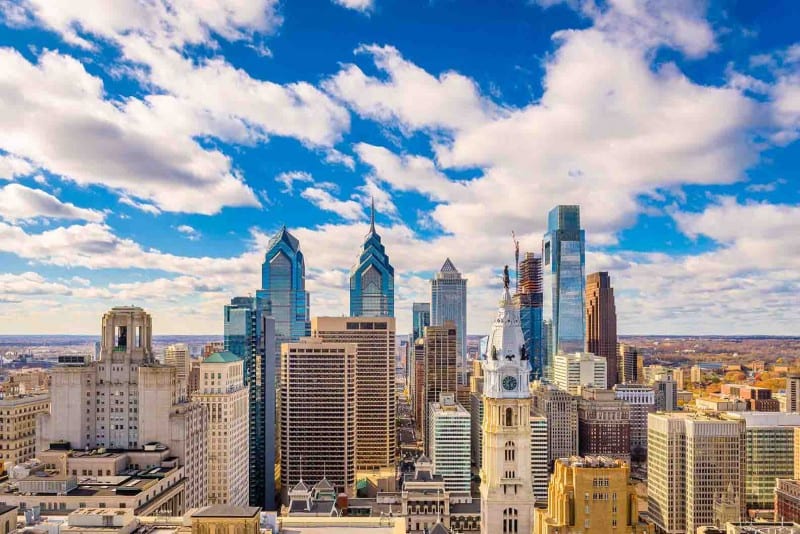 A.T. Chadwick has more than fifty years of experience.
We pride ourselves on the highest level of quality in the industry, delivering quality and safety to every client we serve.
Before performing the work, a Job Safety Analysis (JSA) has been completed. This is a systematic procedure that breaks each job-task into key sequences, identifies safety elements of each step, and coaches the employee on how to avoid potential safety hazards.
Several key points can be found on the JSA:
The basic scope of work
Precisely what tools and equipment will be utilized
What training is required
What are the potential hazards and how they will be mitigated
What PPE is necessary
We perform a 360 Degree evaluation of the work area including visually inspecting the space above the ceilings and the inside of exposed wall cavities. Fire safety and environmental hazards are identified, documented and a preventive action and control plan created.
A.T. Chadwick augments the contractor provided JSA with a proprietary Hot Work/Fire Watch Checklist. This checklist creates a deep dive into all the elements that make up the welding area, equipment, and processes.
Next, everyone associated with the welding aspect of the project must review the JSA and acknowledge by signature on a Job Safety Analysis Sign-Off Sheet. No one is permitted in the designated welding area if not included on this sheet.
This level of detail, of fire safety integrity, is performed every day A.T. Chadwick is on the Jobsite.
Watch our Fire Safety Slide Show (Video)
This information is provided to illustrate A.T. Chadwick's adherence to work quality and fire safety. Our training, processes, and fifty years of experience substantially play a role in the successful execution of every project. if you'd like to connect with one of our project managers, please click here.